La Rousse Foods Orders & Deliveries
---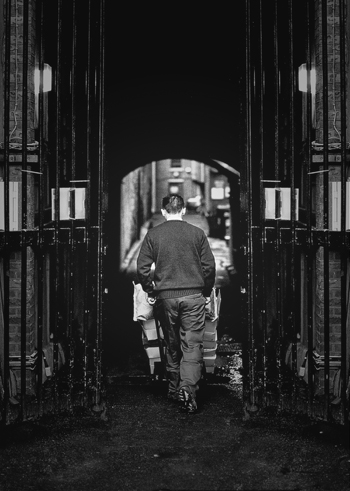 All orders including bespoke butchery orders can be placed by phone with our Customer Service Team, from Monday to Friday, 9:00am to 6:00pm.
24 hour-order service can be accessed by voicemail, online order, e-mail or fax.
La Rousse Express is our custom sourcing service of seasonal produce, fresh from the market.